THANK YOU FOR COMING TO OUR 2022 STATE OF THE CITY EVENT!
Watch a replay of our State of the City Program for 2022!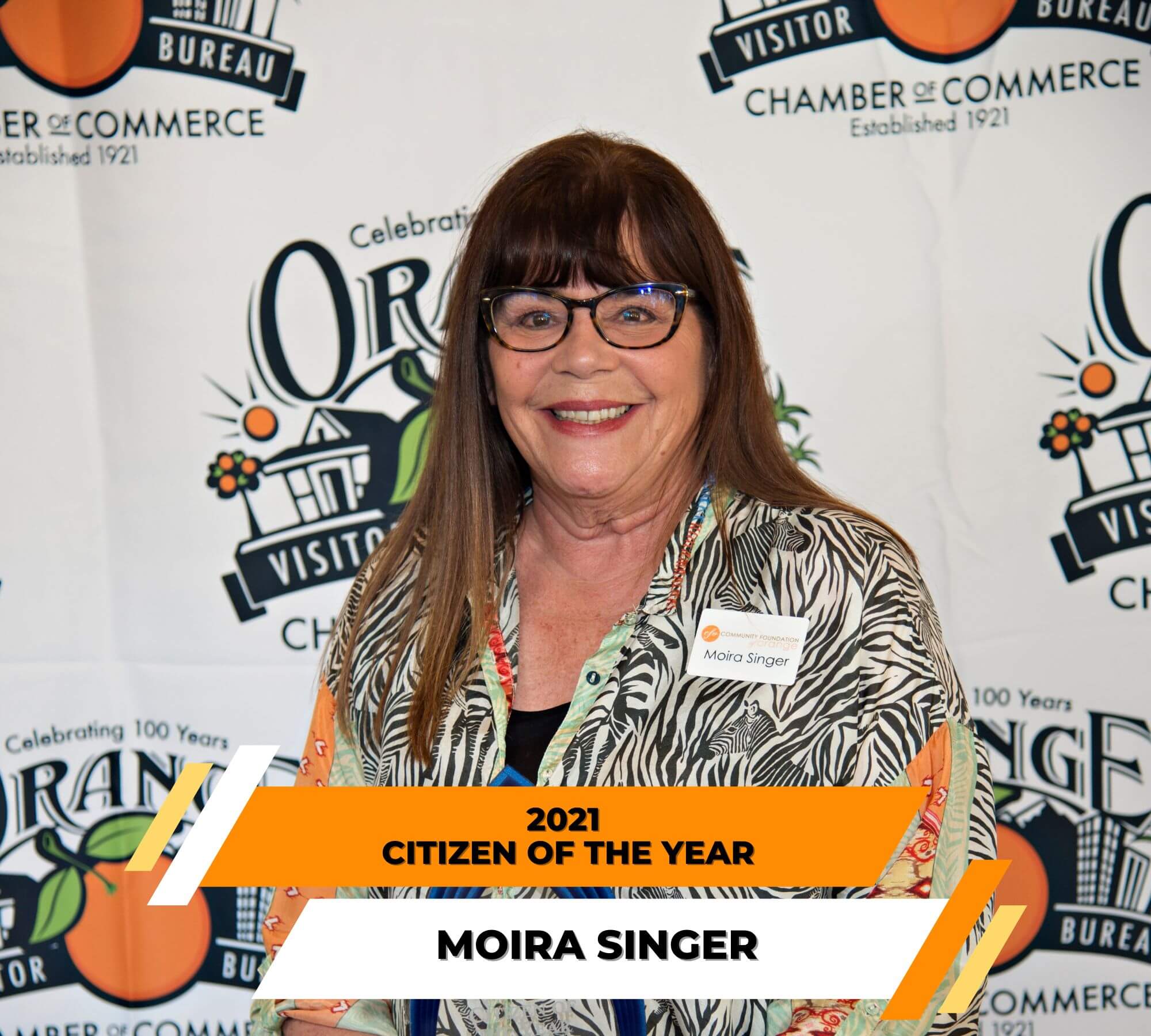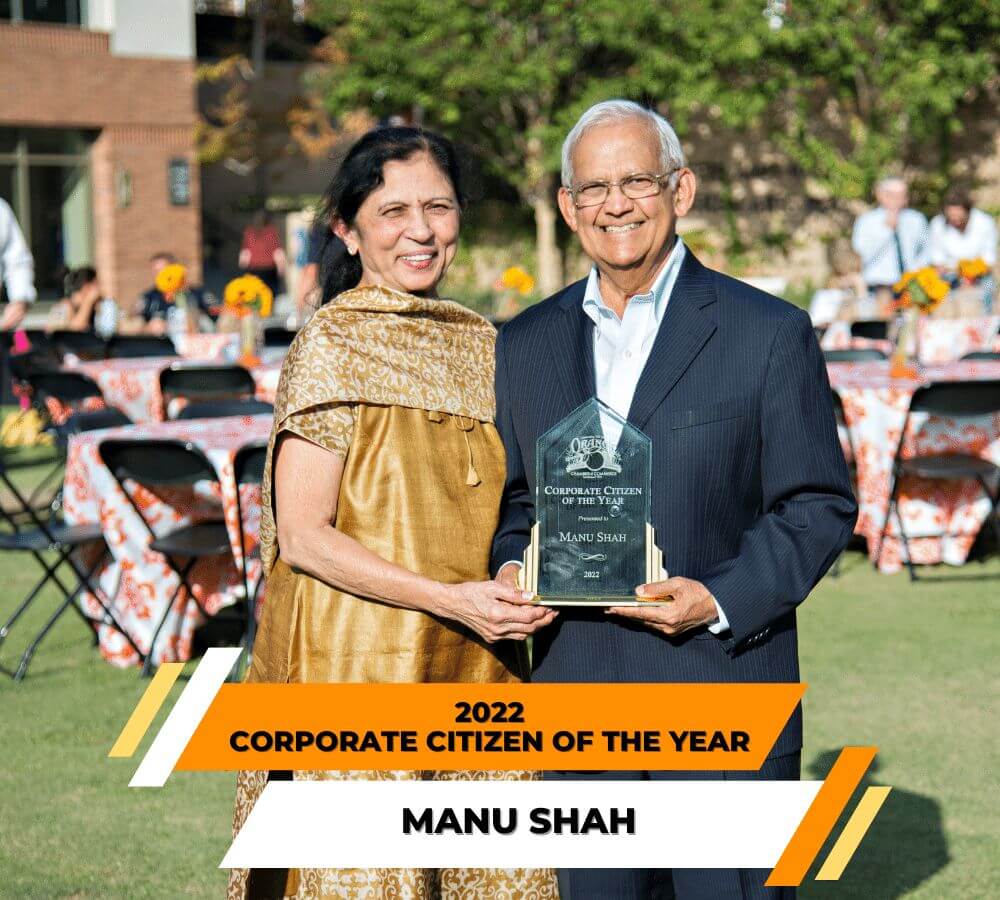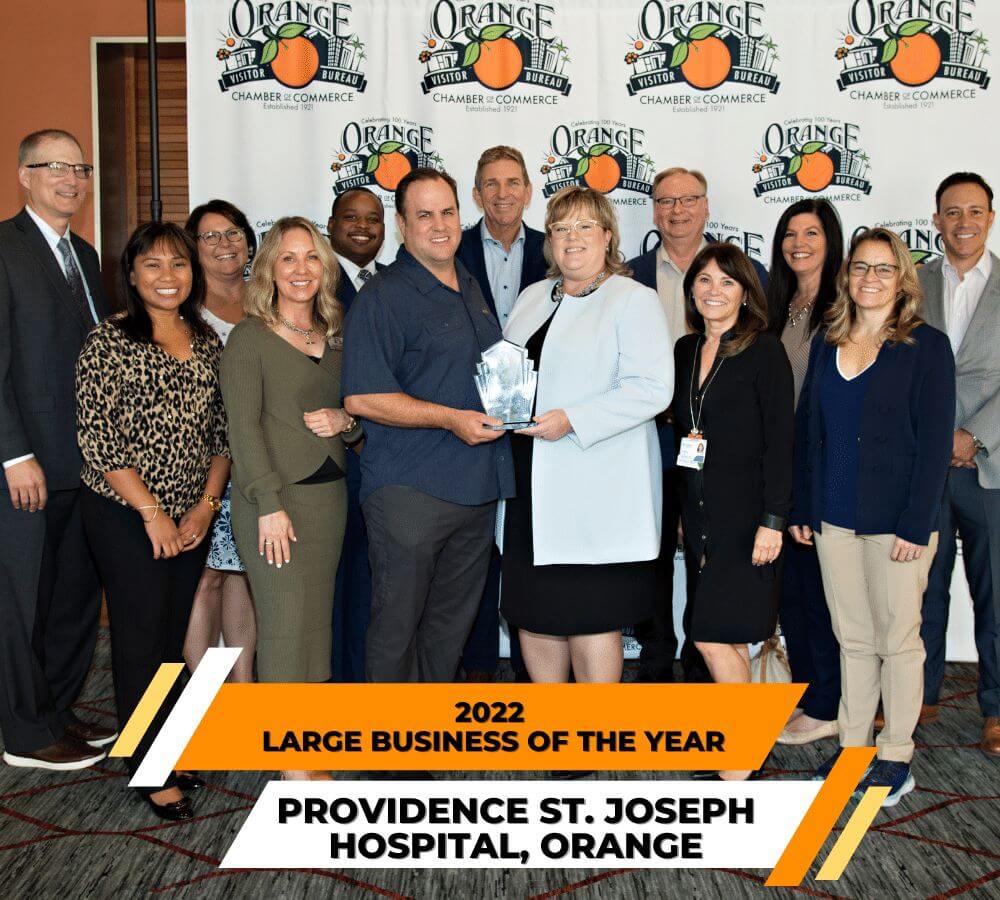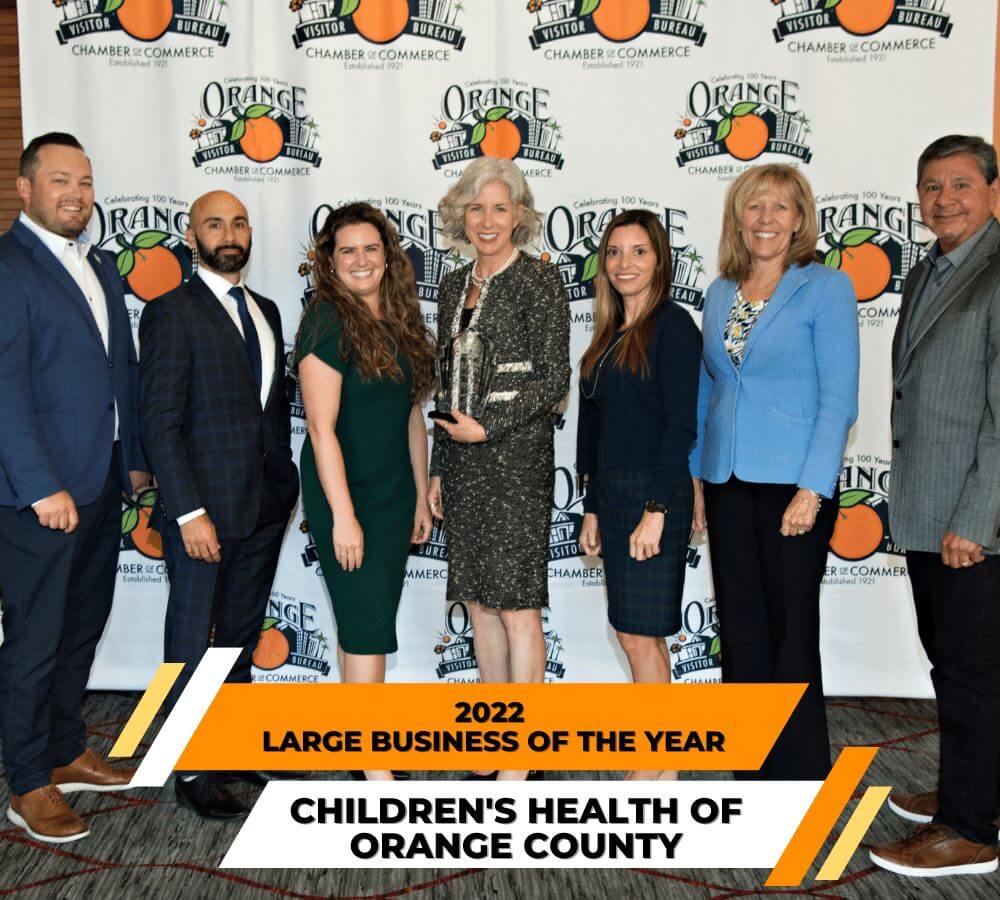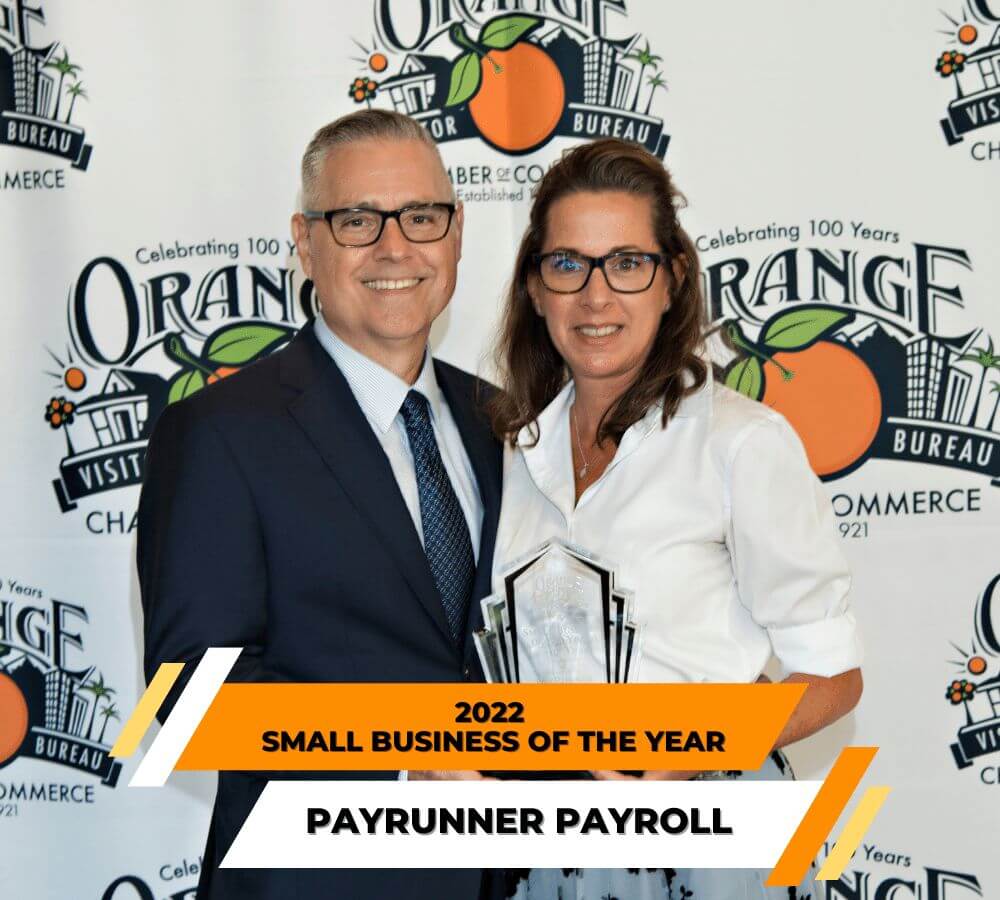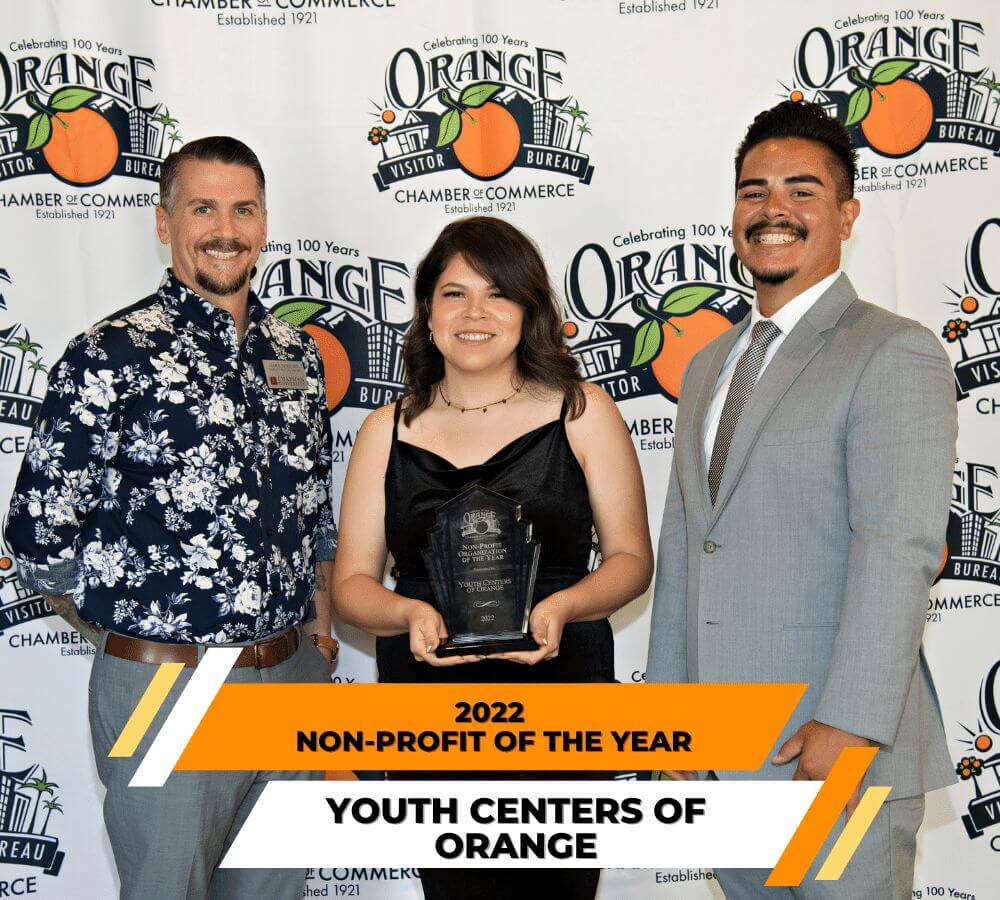 State of the City is an annual event hosted by the Orange Chamber of Commerce where the Mayor of the City of Orange presents the annual report to the business community. During this event, the Citizen of the Year and Businesses of the Year are also announced.