Our Ambassadors are here to welcome you to our wonderful organization!
At the Orange Chamber of Commerce, it is crucial for us to be part of the Orange business community. The Chamber has taken on the role of welcoming new business to the City of Orange.  In addition, we work with new businesses to help them become established and understand the genuine heart of the Orange community.
The Orange Chamber Ambassadors serve as the vital link in helping us to accomplish this key goal.  You'll see our ambassadors all over town—at ribbon-cutting events, grand openings, networking luncheons and mixers—functioning as the hospitality wing of the Orange Chamber of Commerce. They serve as a welcoming committee for new members and are mentors for those planning to become future Ambassadors. Representing a wide range of business categories, these talented and hard-working individuals share a special desire to help make Orange a better place in which to live and work.
Benefits of serving as an Ambassador: 
Serving the community
Creating business relationships
Access to networking opportunities
High-visibility networking at large events
Volunteering opportunities
Making the Orange Community a great place to do business
Julia Brock
Holloman Home Services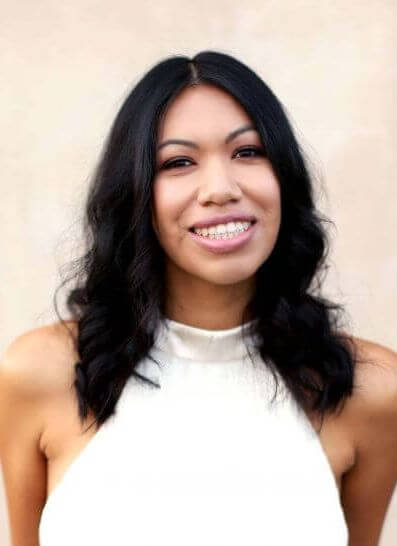 Pattie Cordova
Cordova Media Group LLC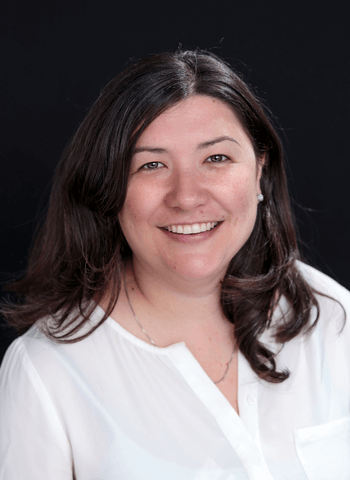 Nikki Chin
Chic Party Rentals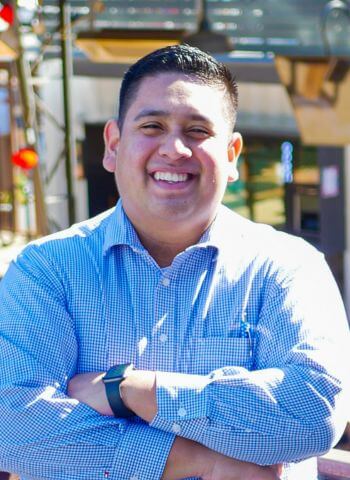 Ryan Galindo
MVP Merchant Solutions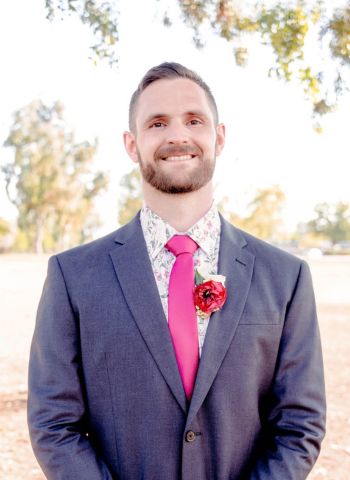 Schad Gibbons
Force3 Fitness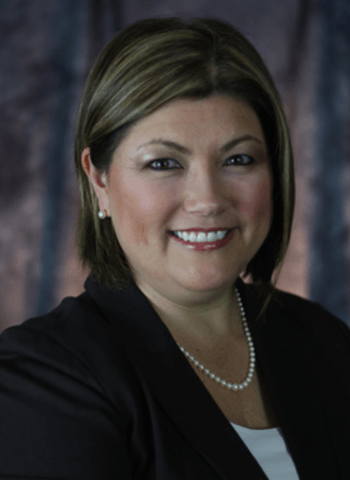 Diana Kawamoto
American First Credit Union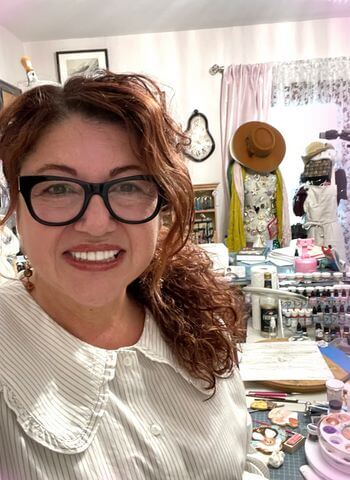 Tina Heiland
Elli Design Studio / Elli's Painted Sugar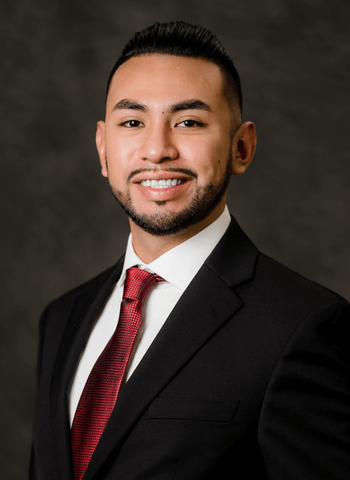 Saul Lopez
Modern Woodmen of America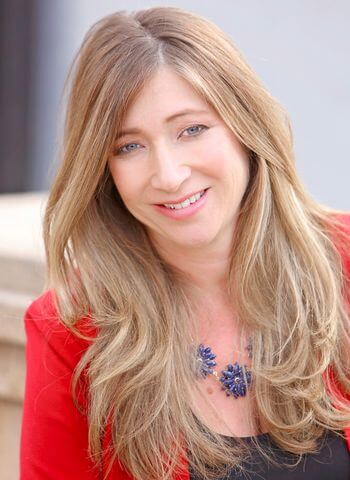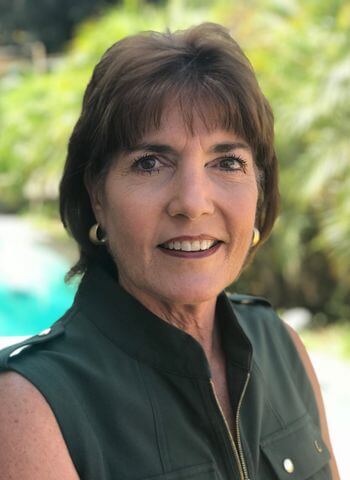 Rebecca Martinez
Brick Curriculum Design & Consulting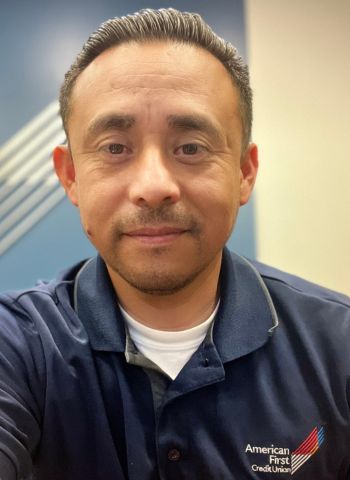 Omar Rosales
American First Credit Union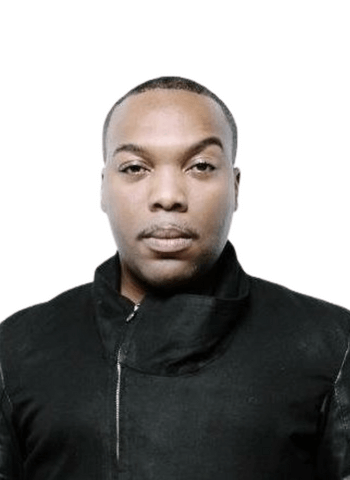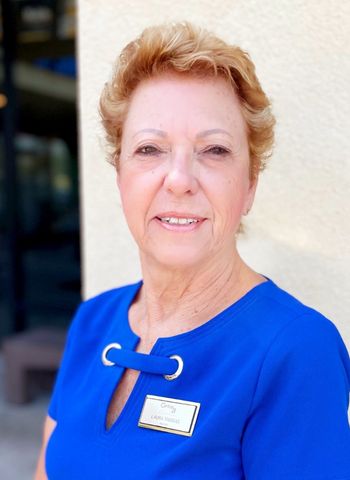 Laura Thomas
Century 21 Masters