Welcome to the Orange Chamber of Commerce!
The Orange Chamber of Commerce is the leader in enhancing, highlighting, and optimizing the business interests in Orange, California. Our mission is to create a strong local economy by representing businesses, promoting the community, and facilitating connections. Serving as an advocate and a resource, the Chamber provides its members with timely information on economic, legislative, and other factors critical to the success of a local business.
Catalyst · Convener · Champion
The Buzz Around Town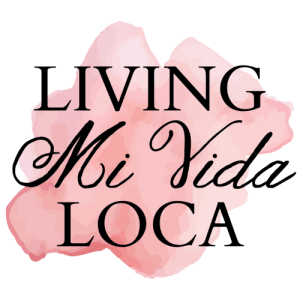 "The Orange Chamber has been a game changer for my business and my overall involvement in the community. It has opened doors for me to be even more involved in the city, it gives me an opportunity to fulfill my mission of being a gateway for other minority and women-owned businesses to do business in the city of Orange, and it has allowed me to meet new people who have become friends. I owe a lot to the Orange Chamber, and I'm thankful that they are so open to trying new things to stay innovative and service our business community."
- Pattie Cordova from Living Mi Vida Loca

"I have been a part of the Orange Chamber for years now and I couldn't be any happier. The Chamber has provided many opportunities to help further my exposure in the City, expand my clientele base and meet some amazing fellow business professionals who have become friends.  When you do join the Chamber I highly recommend you take advantage of all their events which includes, bi-weekly business networking groups, ribbon cuttings, local business mixers, Eggs and Issues with local city leaders, State of the City, The Duke of Orange and much much more. Thank you Orange Chamber of Commerce for all you do for our amazing Orange business community." 
- Angelyn Catale-Wojdat from North Hills Realty

We've been in the area for almost 50 years providing care for seniors, but only recently joined the Orange Chamber of Commerce. What a blessing! The entire team at the chamber are opening doors and helping us make connections. Town & Country is no longer this community's best kept secret, we are getting our name out there!  As a faith-based non-profit organization, we appreciate you Orange Chamber – for serving as our advocate and a beautiful resource!
-Loretta Dunivan from Town & Country

"Two years ago, I arrived to this country without knowing anyone. My first point of contact to connect with other businesses was the Orange Chamber of Commerce. This incredible team has provided me with the opportunity to grow my business in a seamless manner, helping me establish new connections, forge valuable working alliances, and even make friends! I am immensely grateful for the dedication and support they extend to all businesses in Orange."
- Lulu Lorenzo from Minuteman Press Orange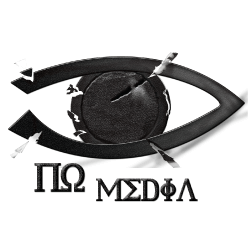 "I can confidently say that the Orange Chamber of Commerce has been an integral part of my journey as a business owner. Their unwavering support, numerous opportunities to connect with fellow professionals, and the chance to build meaningful friendships have made a significant impact on both my personal and business life. I am immensely grateful for their dedication, and I highly recommend the Chamber to anyone looking to thrive in the vibrant and supportive community of Orange."
- Britt Samuels from EyeNoMedia

"Becoming an active member of the Orange Chamber of Commerce has been a rewarding experience, both professionally and personally. The people involved with the Chamber, from the staff to the volunteers, are wonderful. I have met so many incredible Chamber members and not only have I had the opportunity to learn about their businesses, but I've gotten to know them as people. I enjoy giving back to my community and the Chamber is an excellent place to do just that."
- Alisa Driscoll from Chapman University

"The Orange Chamber of Commerce is a great value for any business. The entire staff is supportive and is genuinely interested in assisting the business community. The Ambassador Committee is very warm and friendly group of business professionals. For any member or potential member, get involved and maximize your chamber benefit."
- Josh Alkin from Blue Ribbon Trophy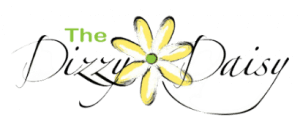 "We have been a part of the Orange Chamber since 2014 and have loved every minute of it! We are a small flower shop in Orange and have had the pleasure of working with the Chamber for many events! Not only are the people lovely but the introduction to other Orange businesses has been invaluable. We love our city, our community and our Chamber!"
- Dana and Daniel Rice from The Dizzy Daisy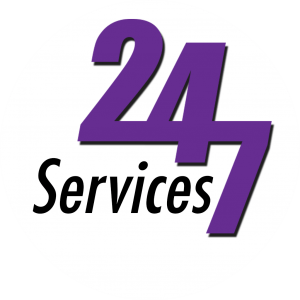 "I'm originally from Los Angeles, but I moved to Orange County several years ago. Not knowing many people on this side of town was a bit challenging considering I have a printing business. After talking to a good friend who is part of the Orange Chamber of Commerce, I decided to join! I've been with the Chamber of Commerce for a little under a year now and I've got to meet several chamber members at different gatherings, ribbon cutting, events, etc. It's been very nice to meet some of the merchant's, business owners, vendors of the city.  I've met lots of great people over my time here that I would have otherwise never met and it's so nice to see new and familiar faces every now and then. It has been one of the best decisions joining the Orange Chamber of Commerce."  
- George Hurtado from 24 Seven Services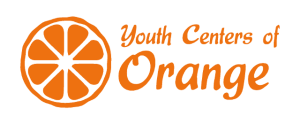 "The Youth Centers of Orange can't say enough about the incredible impact the Orange Chamber of Commerce has had on our organization. As one of our longstanding supporters, the Orange Chamber has consistently shown their belief in the power of empowering our youth and building a stronger community together. Their generous donations have allowed us to expand our programs, reach more children, and create a safe haven for them to thrive. The Orange Chamber of Commerce has gone above and beyond to include us in their events, amplify our message, and spread the word about the vital work we do. They have been true champions for our cause and have helped us connect with even more like-minded individuals and organizations."
- Cameron Geringer-Pate from The Youth Centers of Orange
Networking Opportunities
We provide opportunities for our members to meet with, learn from and support other businesses in Orange.
Community Exposure
We extend our members' visibility through social media, the weekly newsletter, the chamber website, ribbon cuttings and video stories.
Advocacy Efforts
We represent our business community in civic matters advocating for a business friendly atmosphere.
Business Strengtheners
We equip our members with supportive tools such as training and educational resources, job postings and referrals.
Gold Chairman Circle Sponsors 🏆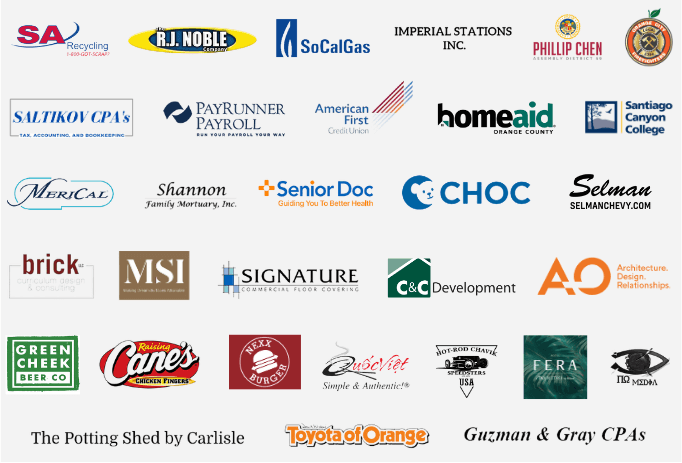 Thank You to our Platinum, Diamond, and Ruby Level Chairman Circle Sponsors!