APPLICATIONS FOR OUR SPRING 2023 CLASS ARE NOW OPEN!
For over thirty years, the Orange Chamber of Commerce's Leadership Orange Program has cultivated civic and community leaders within the City of Orange and beyond.
Sessions cover the History of Orange, City government, Public Safety, Health and Human Services, Education, and Transportation.  Spend a day with the Orange City Fire Department and the Orange Police Department! Sit in the City Council Chambers and learn about the Orange Unified School District. Eight sessions are filled with information and hands on activities. You get the opportunity to see behind the scenes of what makes our city so great!
Email info@orangechamber.com for more information, as classes are forming now!
Program Goals:
Educate participants about a wide range of community needs and issues.

Provide training in leadership and management skills.

Prepare class members to take an active, informed role in community-oriented, decision-making positions.
Applications accepted until February 10th, 2023!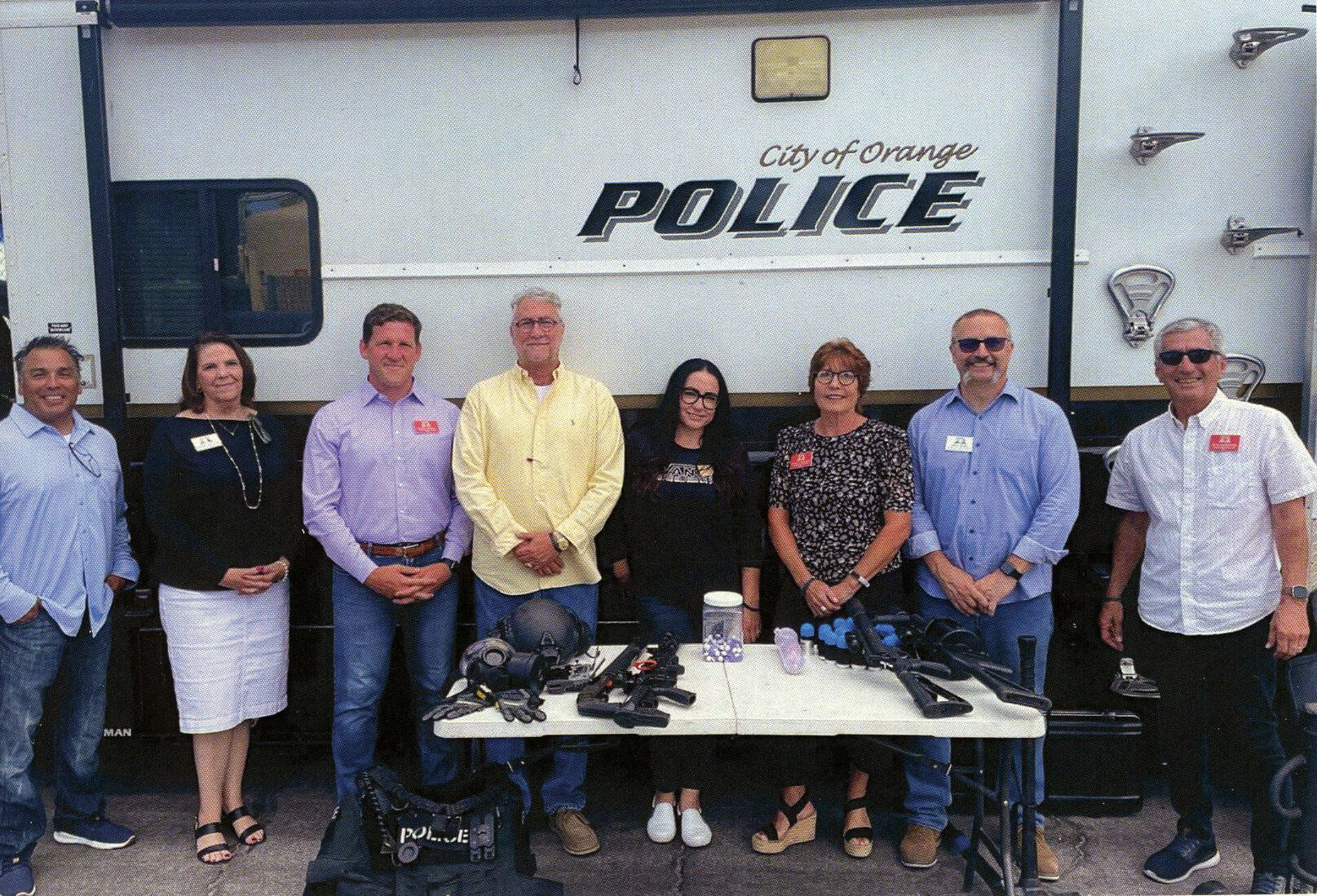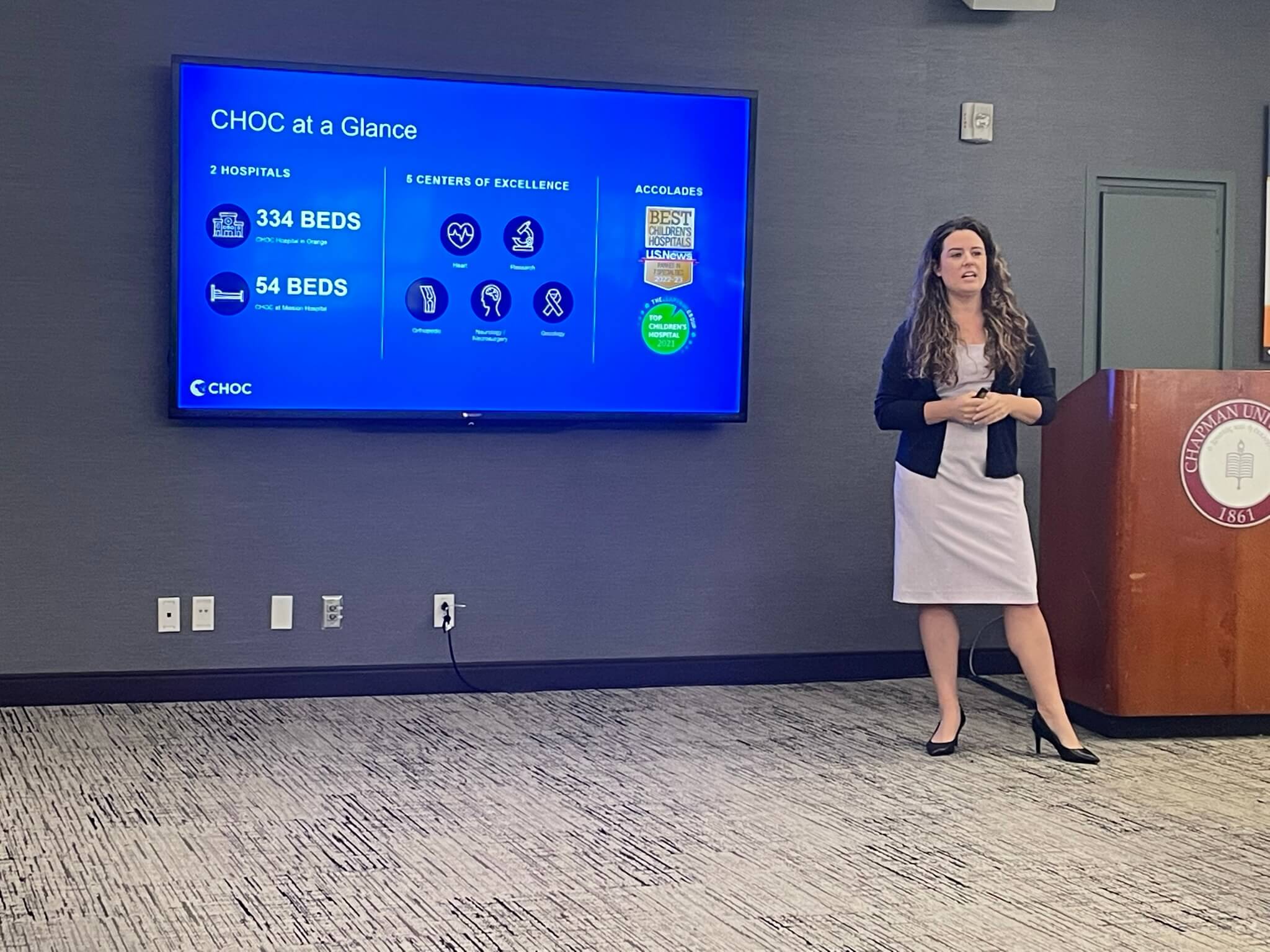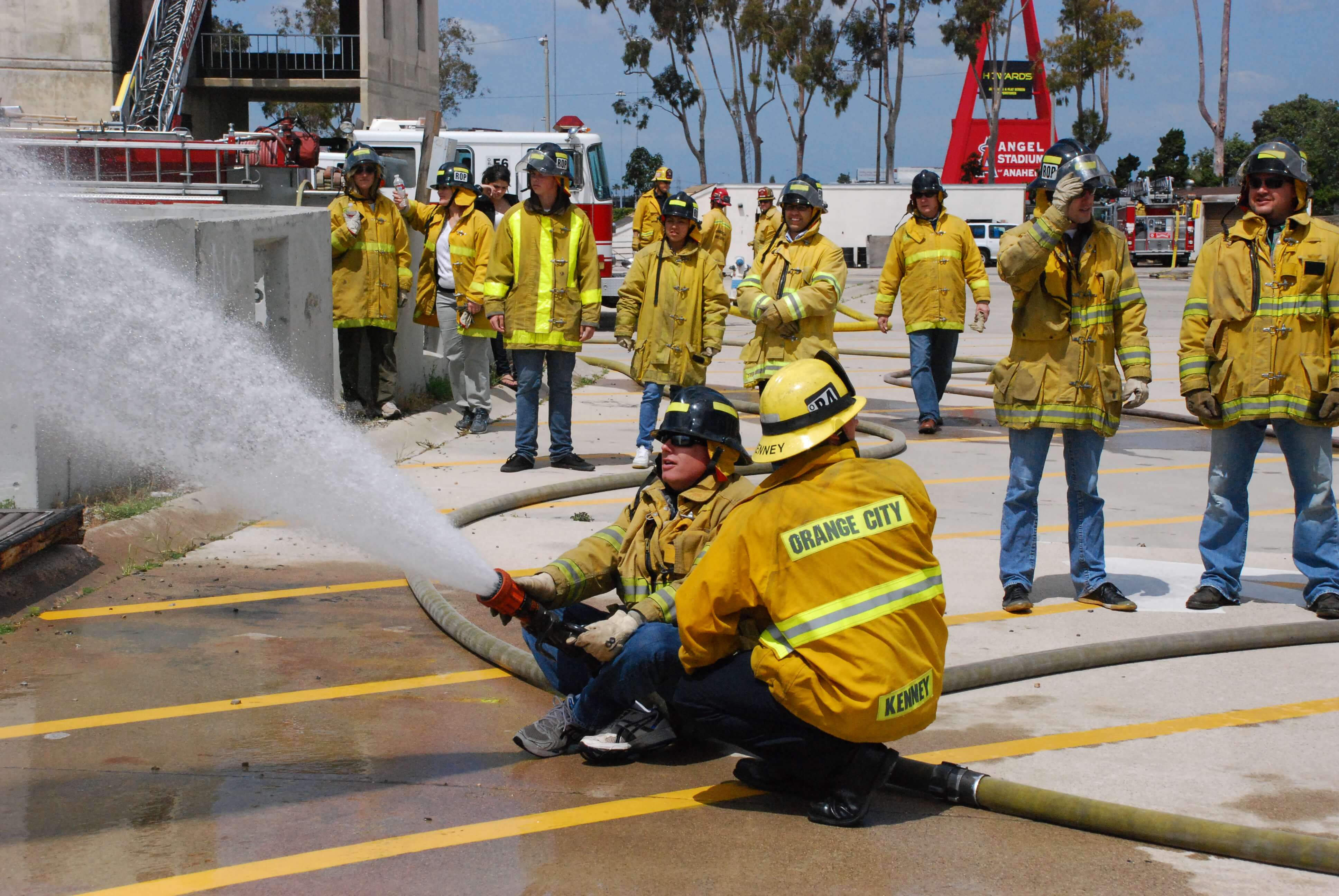 Frequently Asked Questions
What is the time commitment?
Leadership Orange consists of eight all-day sessions over a four-month period. Sessions will be held on the 2nd and 4th Wednesday of the month beginning March 8th. While we ask that participants attend all sessions, we recognize that conflicts may arise. There may be an opportunity to make up the time at another point during the year.
How many participants are accepted into each class?
Currently, Leadership Orange is accepting 15-20 participants in its spring 2023 class. Applications will be evaluated by the steering committee.
Is there a program fee? What does it cover?
Yes. There is a program fee of $800 to participate in the Leadership Orange program. This fee covers eight full-day sessions at exclusive locations throughout the City of Orange, all guest speakers, class materials, and breakfast and lunch for each day. 
Can I pay by check?
Absolutely. After we receive and review your application, you will be notified of your participation. At that point, you will be asked to submit payment. Please make your checks payable to the "Orange Chamber of Commerce".
Are there any notable graduates of Leadership Orange? 
Yes! Leadership Orange graduates work in virtually every sector and are involved in a variety of activities, and include the individuals listed below. View the full list. 

Mayor Dan Slater, Class of 1994
Former Mayor James Beam, Class of 1992
Former Mayor Carolyn Cavecche, Class of 1994
Councilmember Jon Dumitru, Class of 2002
Yorba Linda Mayor Gene Hernandez, Class of 1996
Retired Police Chief/ Interim City Manager Tom Kisela, Class of 2009
Former Orange Unified School District Trustee Kathy Moffat, Class of 1997
Former City Councilmember Chip Monaco, Class of 2007
Former Mayor Pro Tem Kimberlee Nichols, Class of 2001
Carrie Hummel, Citizen of the Year 2003, Class of 2000
Brian Rauso, Greek Cheek Beer Co., Class of 2007
Doug Willits, Seven Gables Real Estate, Class of 2010