Welcome Prospective Artists and members of the General Public,
The Orange Chamber of Commerce is happy to announce our new partnership with the Orange Arts Council!  We will be bringing back Art Walks to Old Towne! Our theme for this year is "Spring into Art!".
Saturday, March 25th
 2:00pm to 6:00pm 
OLD TOWNE ORANGE
ARTIST APPLICATIONS ARE CLOSED.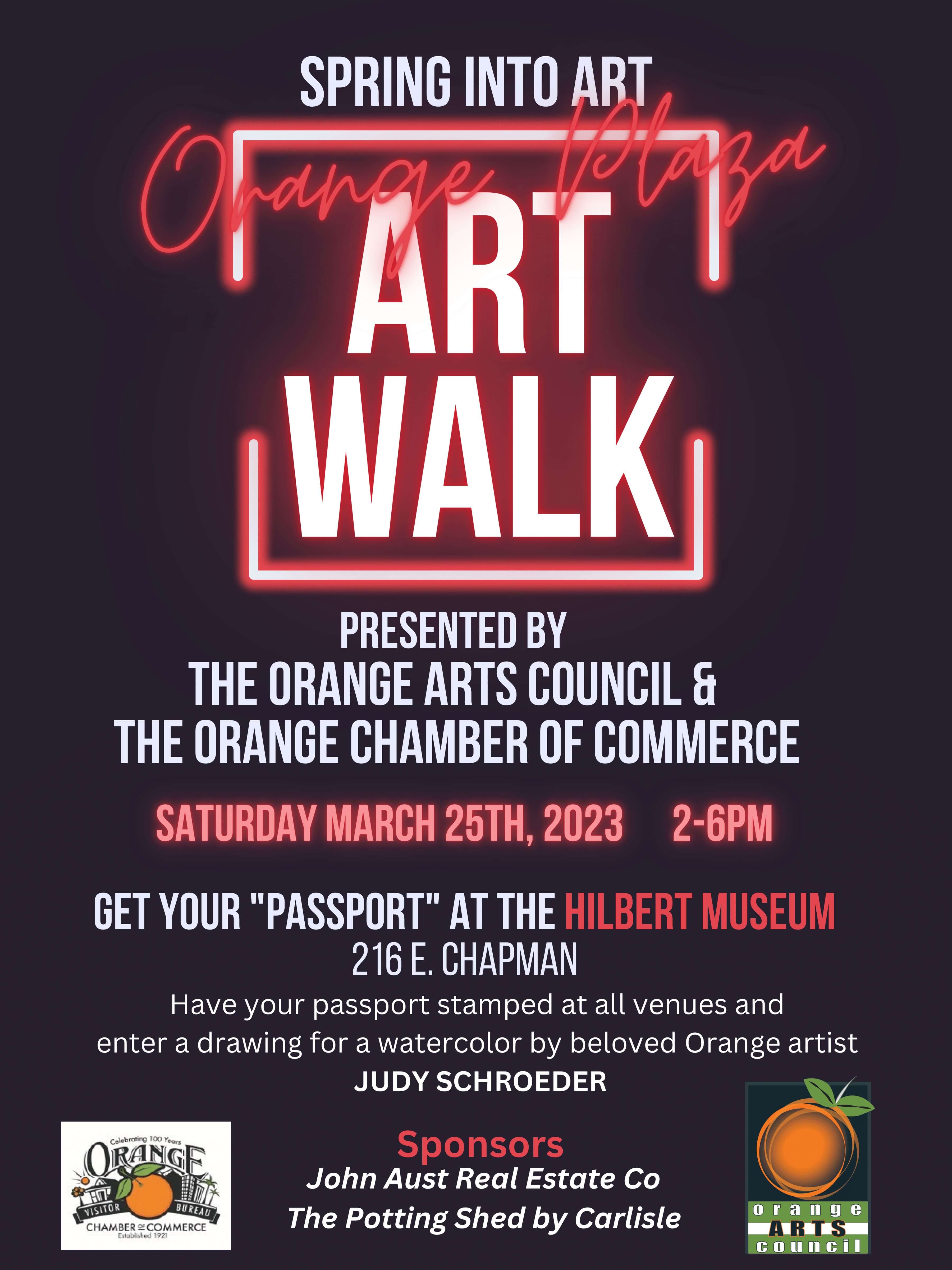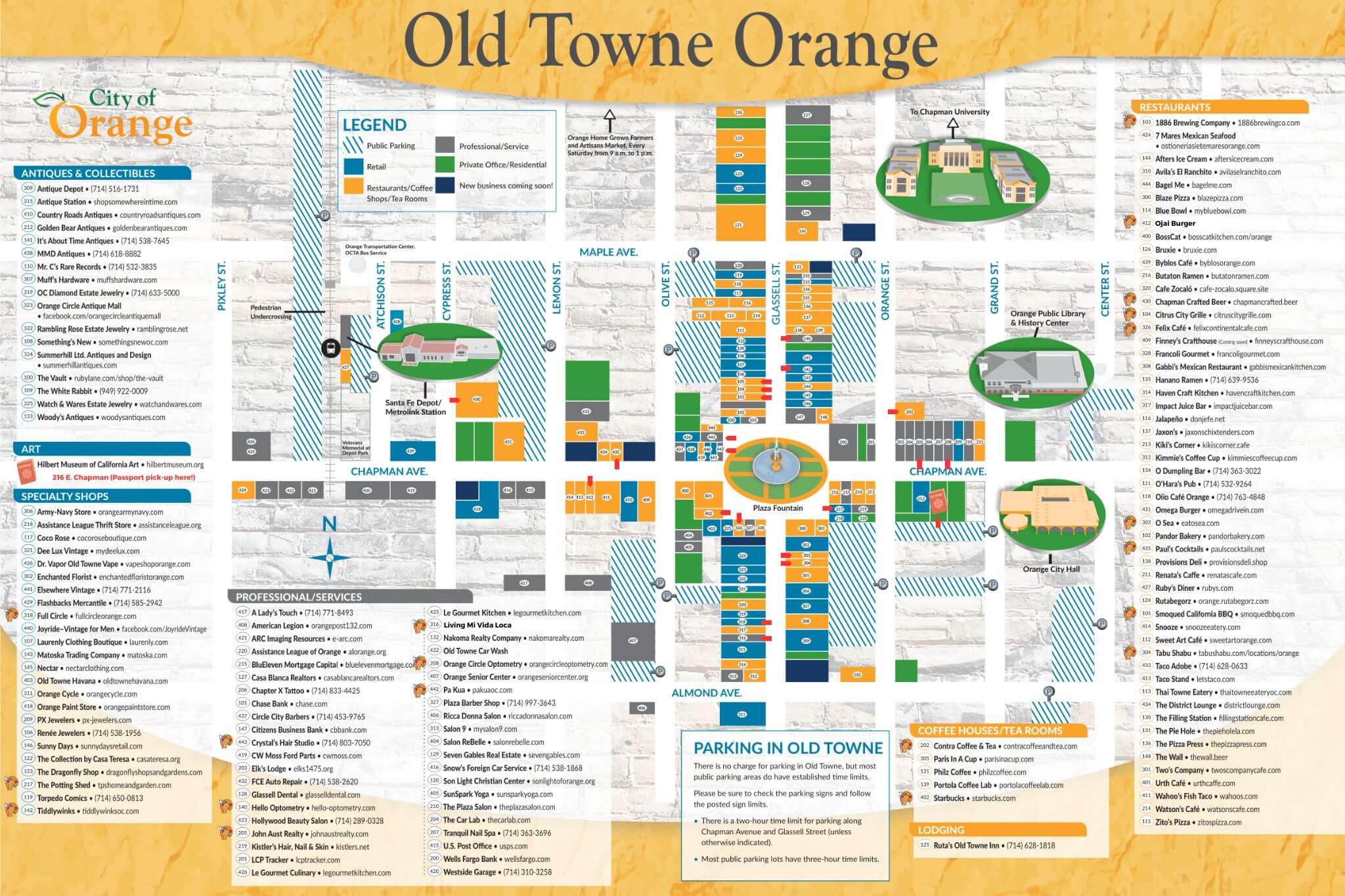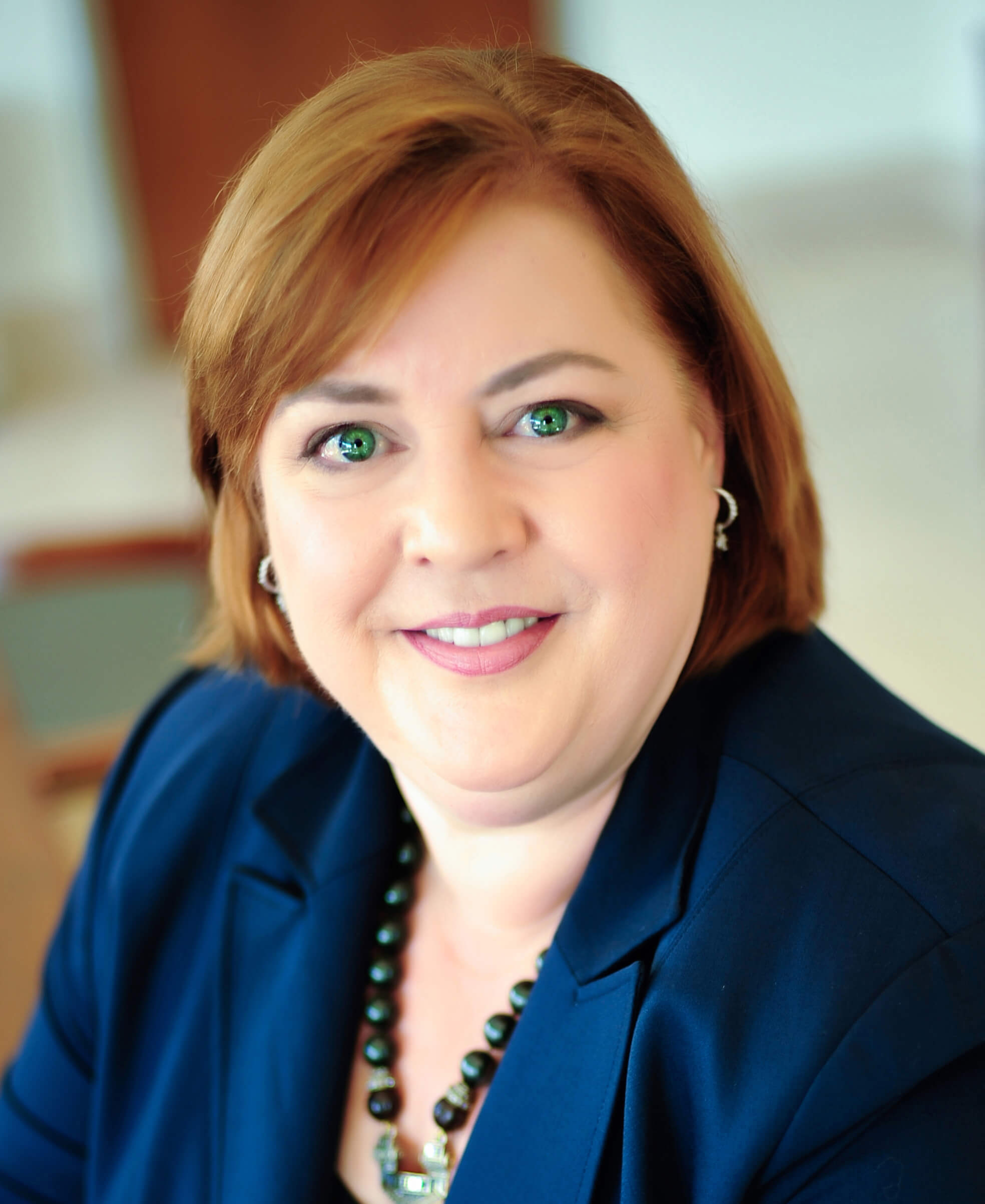 Mary Platt
Mary Platt is director of the Hilbert Museum of California Art at Chapman University and is an adjunct faculty member at Chapman, teaching art appreciation. Prior to taking the museum director position in 2017, she was director of communications and media relations at Chapman for more than 13 years, running the university's news office and serving as editor of Chapman Magazine. Before coming to Chapman, she worked as a PR specialist and consultant for a number of high-level arts institutions around the nation, including The Getty Center, New Jersey Performing Arts Center, Kimmel Center for the Arts, American Ballet Theater at Lincoln Center, Wharton Center for the Performing Arts and many more. Her articles on the arts and travel have appeared in such publications as the Los Angeles Times, Art of the Times, Revue Magazine, Detroit Free Press, Kudos Magazine and more. Mary holds bachelor's and master's degrees in art history from Michigan State University.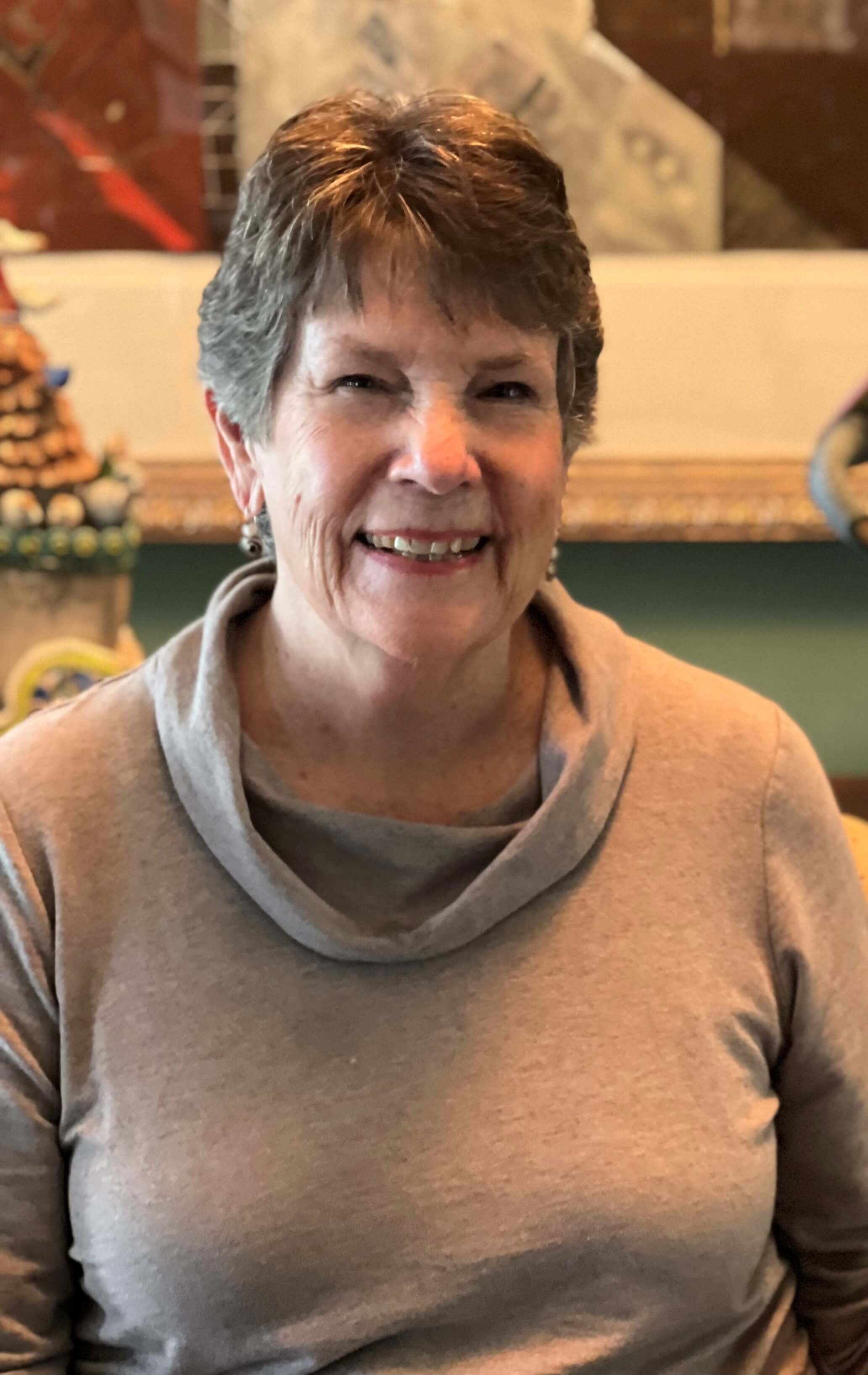 Judy Schroeder
After falling in love with watercolors at age 8, courtesy of The Ford Times, Judy Schroeder had found her future. After earning a art degree and teaching credential in college, she taught in school and later in her children's classes when needed. At the same time she studied with thenotable painters of the California School. In 1998, Schroeder Studio Gallery was established in Old Town Orange where watercolors, art glass and American Craft were offered as well aspainting classes taught by the painters represented in the gallery. After 17 years the gallery closed and the studio portion was relocated until 2020. Schroeder was one of 17 artists selected worldwide to pen a chapter for Work Small, Learn Big: Sketching with Pen & Watercolor, a book published by International Artist Magazine in 2003. In 2006, at the invitation of the Orange Public Library Foundation, she created 13 paintings for the new main library history walk. Schroeder served on the National Watercolor Society Board for several years and is currently the Newsletter Editor for Watercolor West.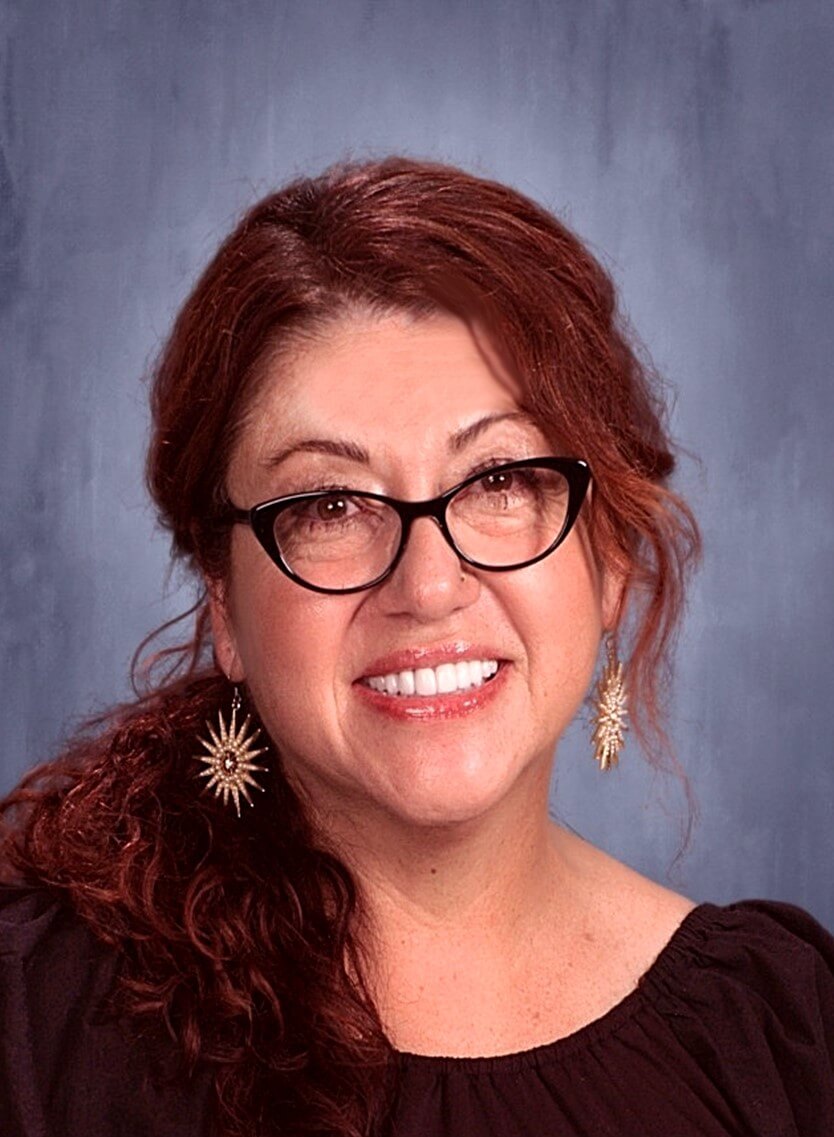 Tina Leigh Heiland M.S., M.Ed.
I am an artist, designer, educator, and entrepreneur. I Have been involved with art for pretty much my entire life. I have been lucky enough to be surrounded by artists and musicians that have encouraged me to explore my creativity. I am in my 22nd year of teaching and have taught both high school and college level courses in digital and traditional art.  I have a degree in art and have been formally trained as well as self-taught in various areas. I enjoy trying and mastering new techniques and mediums in art and design. I am interested in combining what I have learned in the digital world along with traditional art. I enjoy learning about art history, movements, and artists from the present and past. I am currently working with illustration, graphic design, 3D and edible art.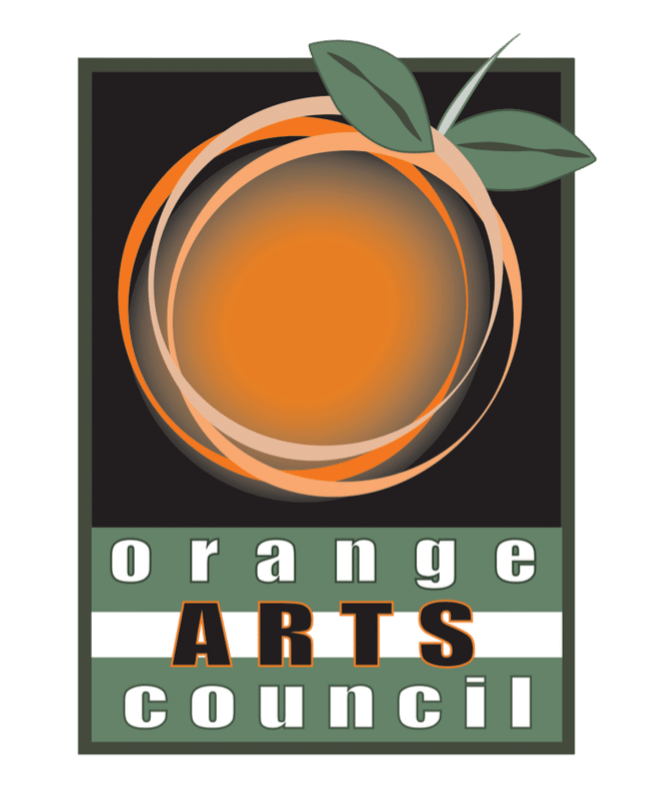 If you would like to learn more about the Orange Arts Council, please contact: